Mainly produce electrical connectors and terminals for household appliances, lamps, and automobiles.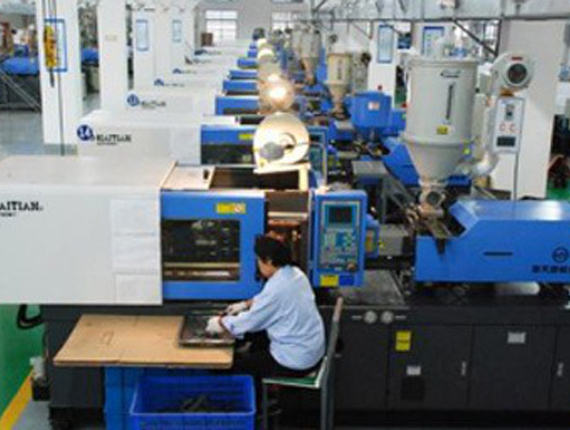 The company paid much attention to quality-control in manufacturing process.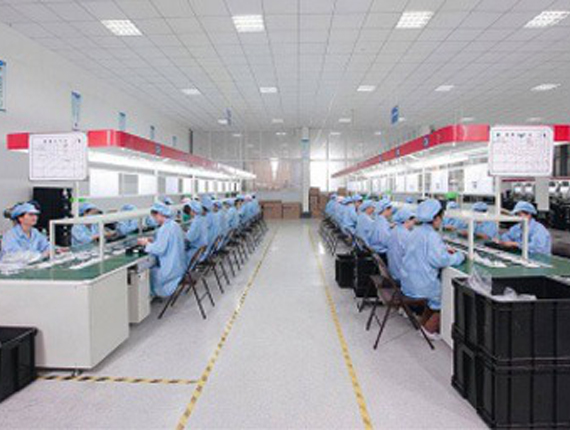 We have our own independent laboratory, which can do a number of test experiments, including salt spray test of terminals and high temperature resistance test of connectors
We all prepare inventory, so our inventory is abundant
The company specializes in the development and production of glow-wire 850-degree tracking-resistant 450V high-flame retardant connectors. It has mastered all the technical difficulties of using PC/PET raw materials to produce glow-wire 850°C tracking-resistant (50 drops) 450V high-temperature connectors. , To meet the strict requirements of EU home appliance connectors, finished products can completely replace imported products.