We have more than 10+ years of experience in the production of electronic components
Yueqing Kexun Electronics Co., Ltd. is a company with more than ten years of production of electronic components. This company is located in the second industrial zone of Danxi Town, Yueqing City. It mainly produces electrical connectors and terminals for household appliances, lamps, and automobiles. At the same time, our company produces cable ties, waterproof plugs, switches and other products. Our thermoplastic package Nylon (P A 6 6), P B T, P C, P V C, A B S.
The company paid much attention to quality-control in manufacturing process. There is a integrated and strict quality guarantee system in checking the raw material suppliers, detecting the raw materials, filtering in the production line and finally the access inspection.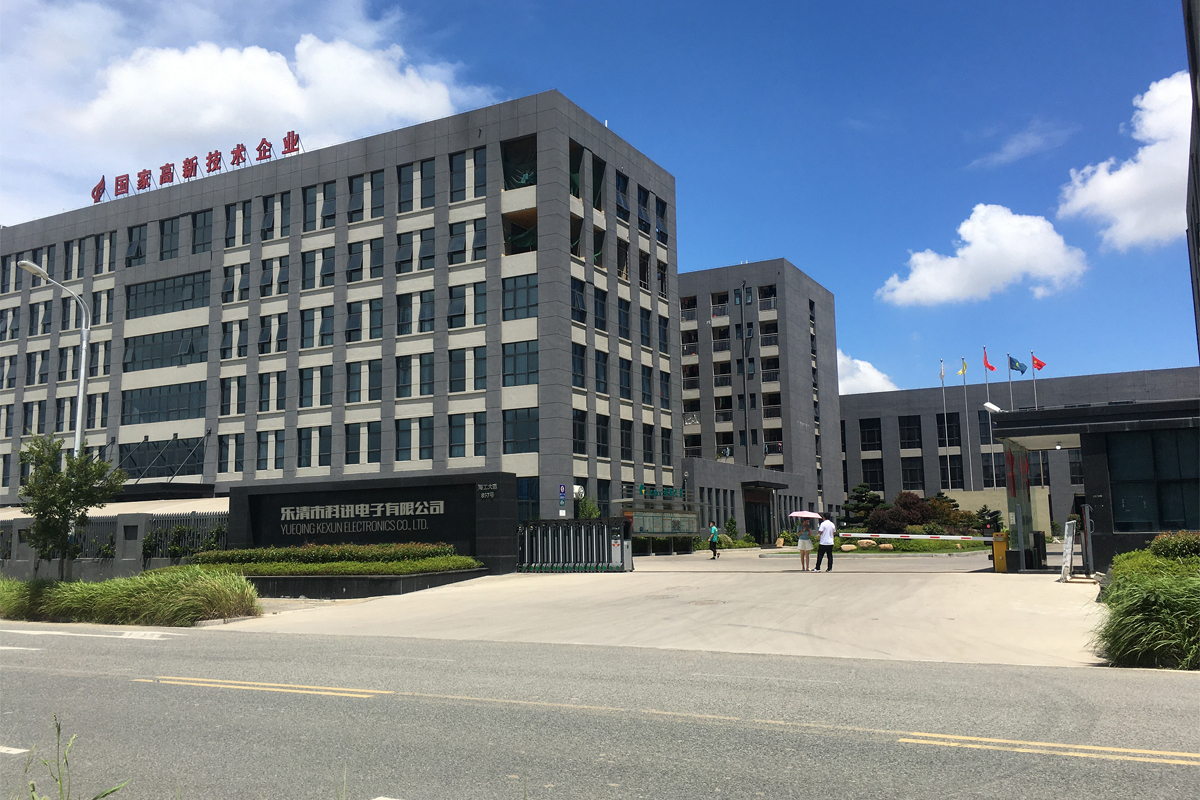 Yueqing Kexun Electronics Co., Ltd. was formally established in 2003 in Zhejiang, China. Before that, the founders had been working in a wire harness factory, and they had to import a large number of connectors and terminals from abroad every month. The monthly purchase amount is huge. As a result, Mr. L, as a worker, began to think about whether we can make the same substitute, but the price is several times cheaper. As a result, Mr. L resigned and started to research molds and development. Finally, in 1999, Mr. L left the original wiring harness factory, began to manufacture molds independently, and successfully developed the first product. Passed the test and got the certificate, L company named the company KEXUN, which stands for technology and communication, which means to use connectors to accelerate the world connection
We provide products for many well-known enterprises, including Samsung, L G, Skyworth and other large enterprises.
The company specializes in the development and production of glow-wire 850-degree tracking-resistant 450V high-flame retardant connectors. It has mastered all the technical difficulties of using PC/PET raw materials to produce glow-wire 850°C tracking-resistant (50 drops) 450V high-temperature connectors. , To meet the strict requirements of EU home appliance connectors, finished products can completely replace imported products.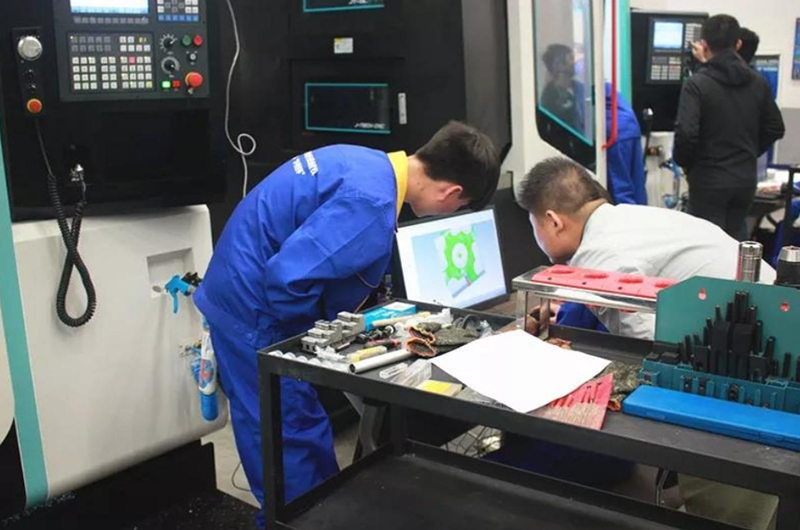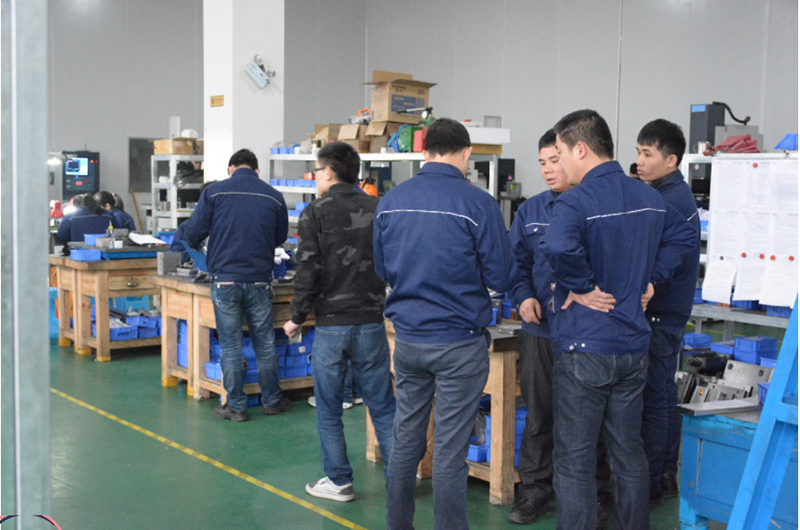 Kexun's products, connectors and terminals are distributed all over the world, including the Brazilian market, the Spanish market, the Indian market, the Iranian market, the Pakistani market and the Turkish market. Cooperate with many large companies and achieve unanimous praise
Kexun Electronics implements one-stop service, from sales to after-sales service to ensure high-quality quality. If there is a quality problem, Kexun will replace and compensate for free