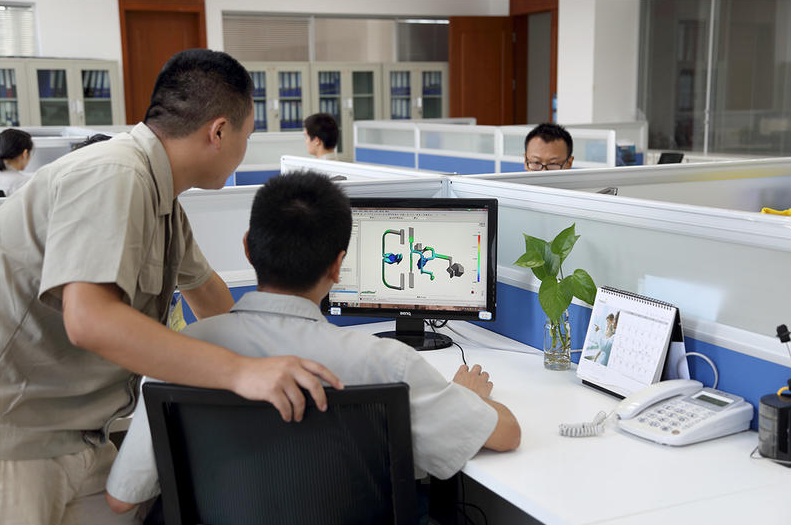 The company has many years of experience in developing and designing high-precision molds, and can customize molds or re-engrave molds according to drawings. According to industry best practices, we use the most advanced analysis and design software. CKX is developing new designs for inserts, small pin frames, ano multi-lumen frames and other injection products and stamping mold products, and is constantly upgrading and improving raw materials.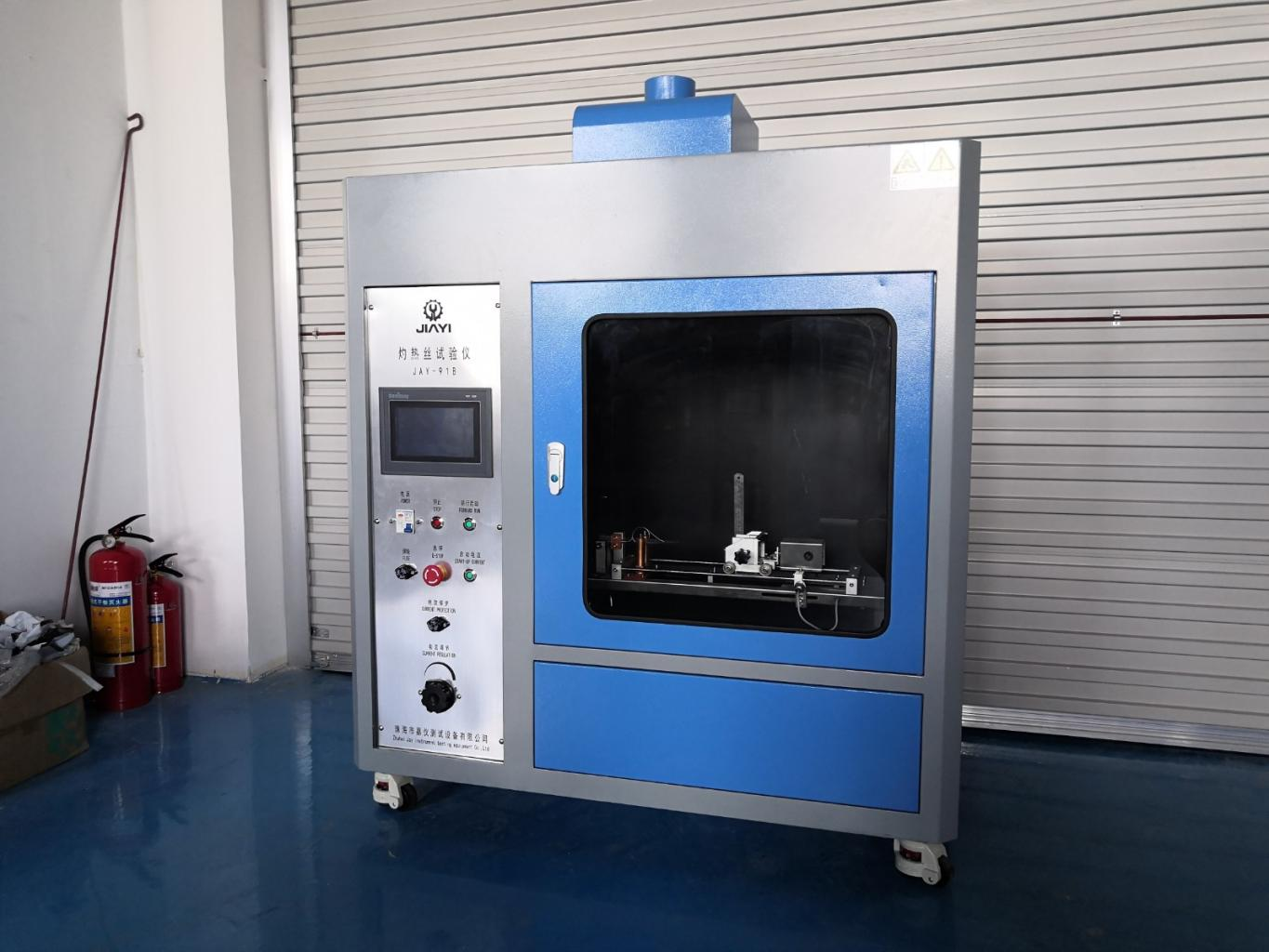 The accessories used in home appliances have strict requirements on temperature. Our company can pass the glow wire test above 850 degrees to ensure the quality of the product
Stamping and Injection Molding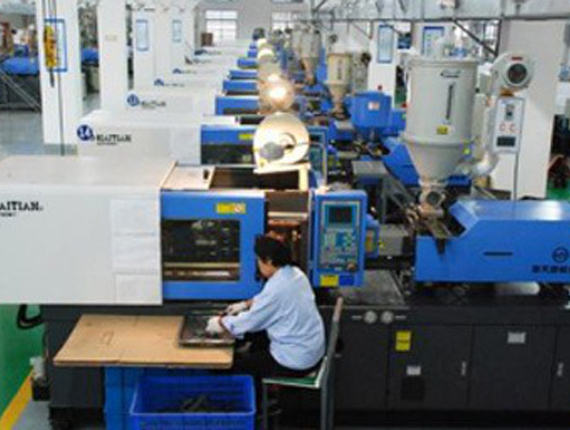 The company has dozens of high-quality injection molding machines and high-speed stamping machines from Germany and Japan, which can meet the needs of customers for large orders.
Fast production speed, short delivery time, adaptable
Quality is manufactured, not tested. Build a road to quality and efficiency and create a business of quality and efficiency.
If you don't know which pictures are more suitable for you, you can contact us online for consultation, and we will give you reasonable suggestions;
Factory direct sales, continuous supply, the more you buy, the cheaper the price, you can contact us